design thinking initiatives for a better urban life
This is an awesome site where New Yorkers can help map out the texture and culture of the city with their own videos. The site calls on residents to upload personal video accounts of their experiences in NYC, which will be viewable by geography. Each video helps to build out the website, block by block. I would love to see this done in Boston. I'm going to try to get this done in Boston.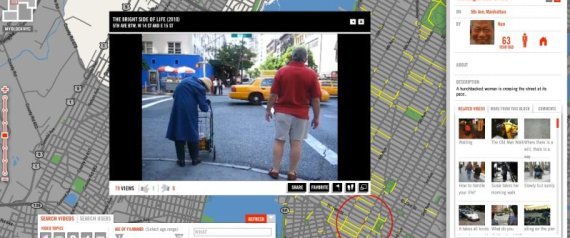 No comments. Yours could be the first.